Princess Hair Designers Salon Products
*Products are competitively priced with what you will find at online stores
ENVIRO AMERICAN SMOOTHING TREATMENT
Virgin and Resistant Hair
Helps smooth and straighten virgin/resistant hair. Makes curly hair more manageable.
Key Ingredients & Benefits:
• Eliminates up to 95% of frizz
• For virgin and resistant hair
• Contains silk and pearl
• Perfect amount of silk to achieve smooth results
• Formaldehyde free

Deepshine - Deepshine Formulas create healthy, Shiny looking hair by infusing it with moisturizing bio-marine extracts, natural lipids, strengthening proteins and protective UVB inhibitors.
Thickr Mousse - Products make up a unique system that adds thickness, strength, lift and texture. Naturally derived ingredients in ThermplexPlus™ dynamically bond to hair to build body and thickness in every strand. Hair is left silky, shiny and manageable.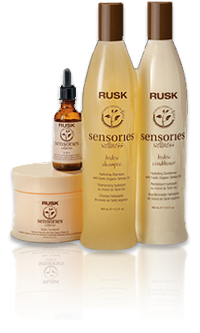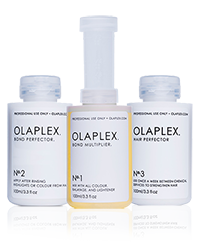 The ORIGINAL chemistry that multiplies bonds and cross-links broken bonds. There can only be one!
A single ingredient chemistry, Olaplex is free of silicone or oils, and links broken bonds in the hair during and after chemical services making them stronger than they were before.
It may all sound like the same old mumbo jumbo, but check out what top colorists are saying about Olaplex all over social media. As they say, the proof is in the pudding.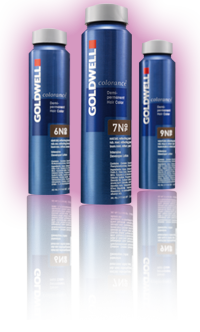 Goldwell – Volume Gloss Texture Straight
Simply Smooth Keratin Infused
Rusk
L'ANZA
KMS
Paul Mitchell
Matrix
Chi Enviro
Olaplex
Crack
Rusk-Deepshine
L'anza-Silk Serum
Many of the Goldwell products
Crack - Hair Fix