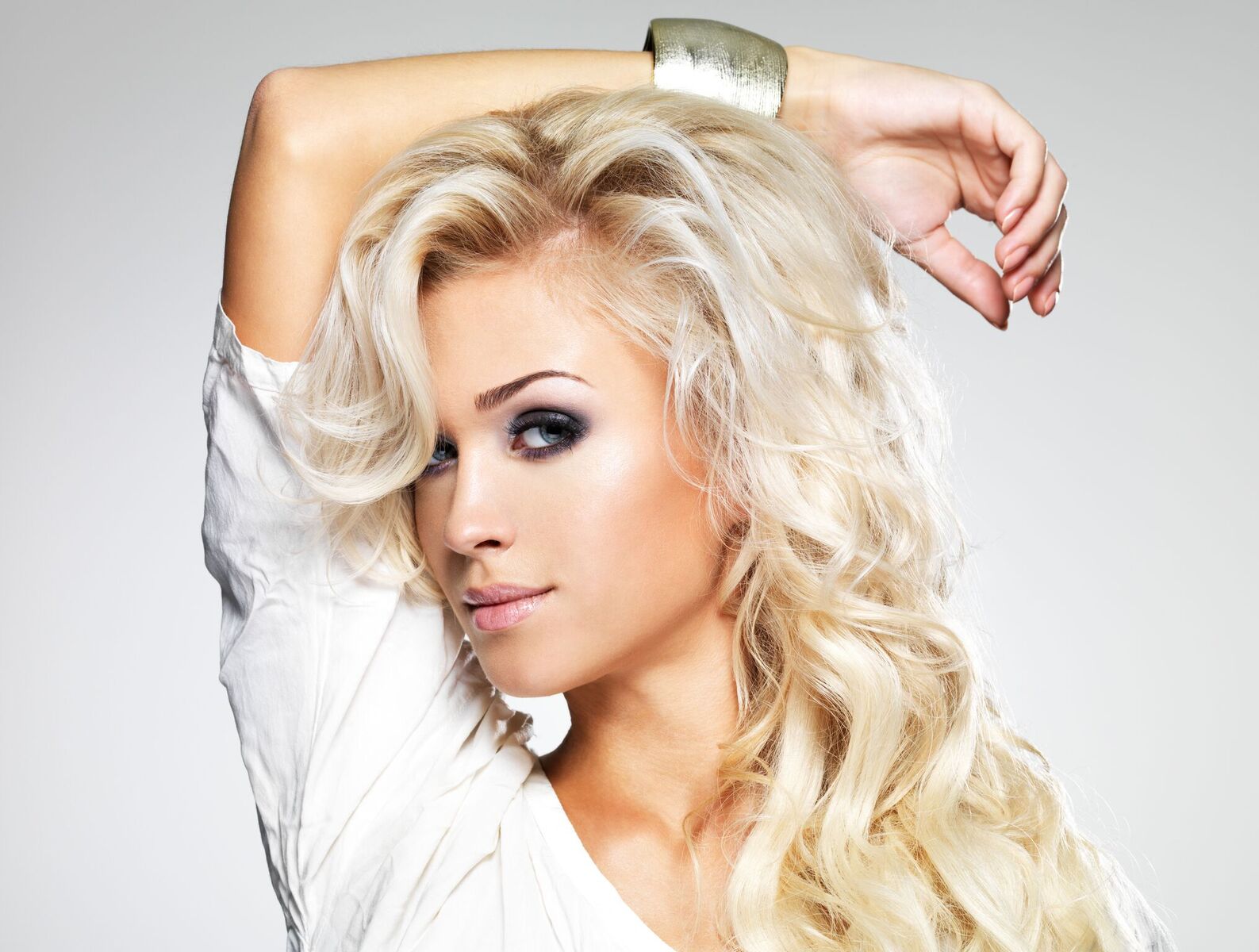 "Real Beauty is Timeless"
and for over 65 years Princess Hair Designers has been bringing out the real beauty of its clientele.
Cuts & Style
Cuts, Blow Outs & Updos
Color
Full, Highlights, Corrective
Makeup
Event To Everyday Looks
Nails & Waxing
Mani-Pedi, Acrylic, Eyebrows
65 Years in Business at the Same Location
Princess Hair Designers has been making the people of Milford look their best for decades.
Located in the heart of historic Milford, on the Milford Green, Princess Hair Designers is not only a staple, but a tradition of quality hair care and general beauty maintenance.